WE ARE CIRCULUM, WE ARE PEOPLE.
We accelerate the growth of our partners by combining the power of technology, data, honesty and people.
Our mission is to improve the world every day, the people around us and the companies we work, to continue being nonconformists without betraying our fundamental values and being honest.
We are crazy about technology, we are a team of doers, we love to learn every day about what surrounds us  and we would like to meet more people like us.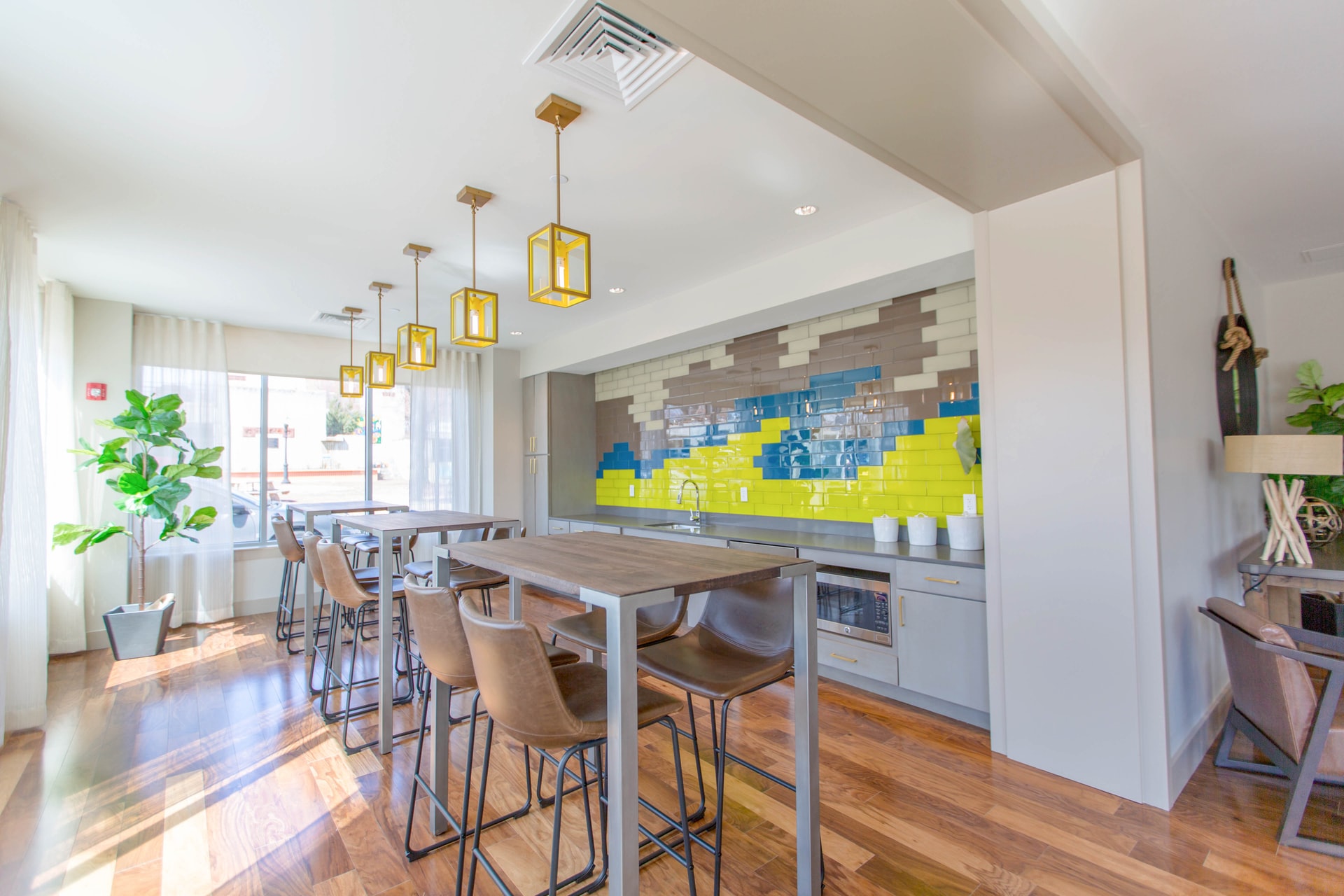 We give you stability with an indefinite contract

We offer you a fixed salary according to your experience and worth, plus a bonus according to your performance.

Flexible compensation plan (Tickets Restaurant, Ticket transport, Nursery and Medical Insurance).
If you introduce us to someone who fits us, we will give you a bonus in case we hire them

Flexible working hours and intensive day from July to August.

Flexible teleworking, you decide how to organize yourself, we trust you .
Language classes, scholarships, training capsules and much more .

22 days of holidays so you can do what do you want and your birthday.

Be part of a team of nonconformists, adventurers like the ones you will grow up with .

No dress code.