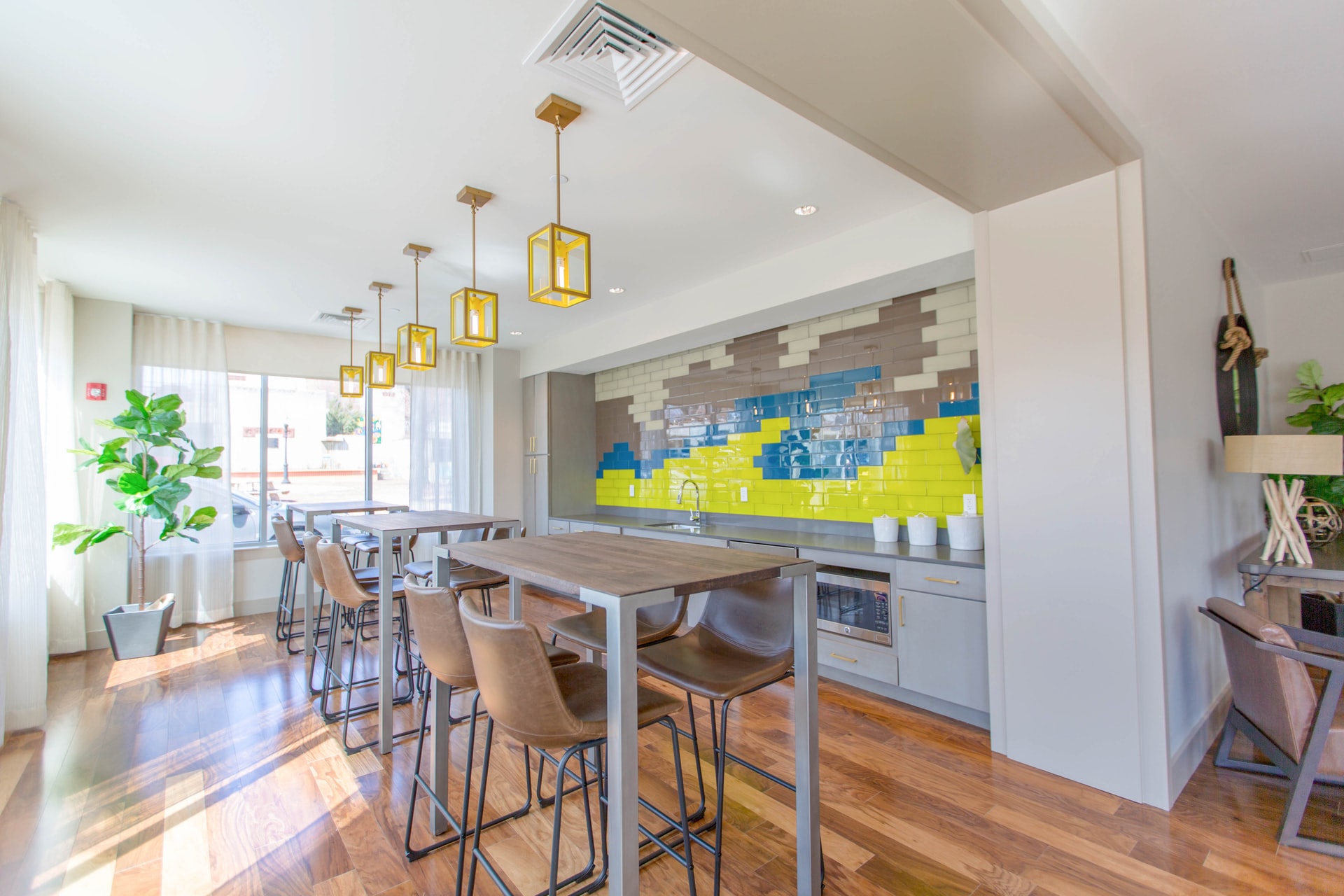 Job description
We are seeking a Product Designer with a passion for finding solutions that allow customers to intuitively use our client's products. The ideal candidate will be skilled at each stage of the design process but always focused on the needs of the customer.
You will work with other designers and cross-functional team members and will rely heavily on both qualitative and quantitative data to make informed decisions.
Requirements
Responsibilities
By partnering with cross-functional teams and customers, you will turn your insights into delightful products in a creative environment that requires proven leadership skills and the ability to execute a creative vision.
More responsibilities in detail:
Set design requirements based on information from internal teams and user research.
Identify new product improvement opportunities.
Analyze how a new product satisfies market needs and consumer preferences.
Stay up to date on current industry trends and market conditions.
Coordinate with other design team members to ensure consistent and accurate communication.
Modify and revise existing designs to meet changing customer preferences.
Work closely with product engineers to suggest improvements for products and processes.
Present product design ideas to Client and Rocket's cross-functional teams.
Create Design Systems, Wireframes, Prototypes and Mockups that fit to Client's requirements.
Requirements
Proven experience in all phases of the design process including user research, copywriting, wireframing, prototyping, visual design, interaction design, and usability testing
An intuitive eye for customer needs beyond the obvious
Excellent attention to detail
Ability to collaborate with cross-functional team members
Ability to collect and interpret both qualitative and quantitative feedback
A well-rounded portfolio of client work, demonstrating a strong understanding of client objectives
Ability to effectively communicate and persuade around design concepts in both English and Spanish
Passion for design; not satisfied with the status quo and always thinking of ways to improve
Creative problem-solving skills
Dynamic, creative personality, effective at engaging and influencing a variety of audiences
Provide assistance to product engineers when needed
Recommend new tools and technologies by staying abreast of the latest trends and techniques
Degree or Master related with UX/UI or Product Design
Strong knowledge of Figma, and other design tools (Sketch, Adobe, Photoshop, Illustrator…).
Madrid, Barcelona or San Francisco
Sent your CV to talento@circulum.es